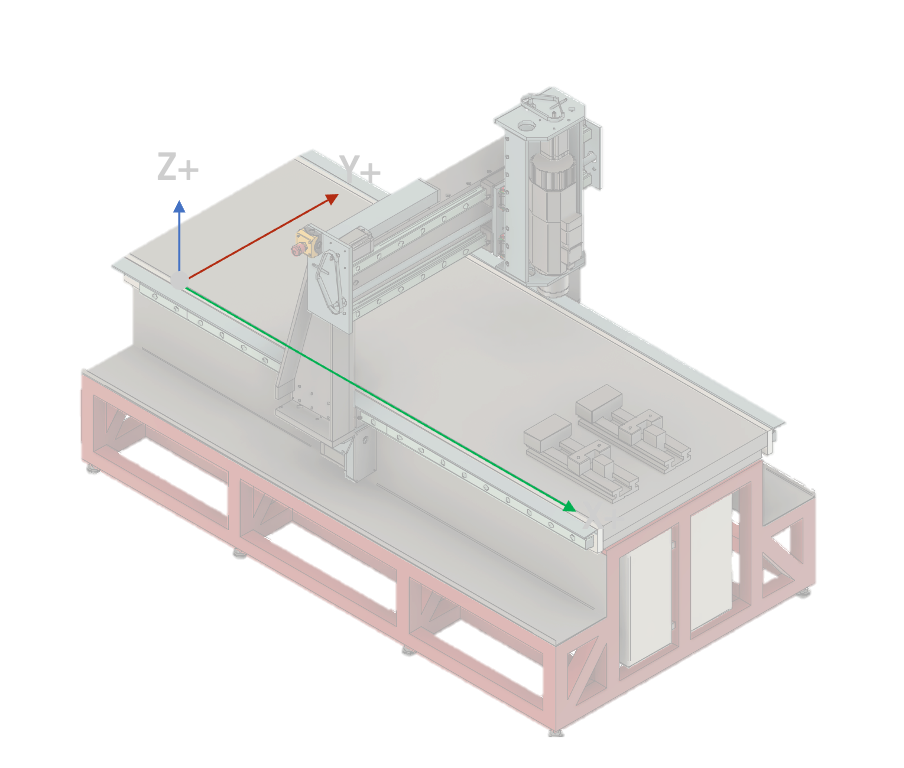 Hello,
My name is André and I'm a CNC hobbyist from Germany. Together with my buddy Fabian we run our own private "fab-lab style" workshop and a blog called TwoGuysOneWorkshop.
We recently switched our CNC software from Mach3 to simCNC and are currently in the middle of the migration process. When adjusting simCNC our machine and requirements, I ended up deep in the rabbit hole of customization. Though the manuals provided are great and support from Cslab is really top notch, there is a lot more to explore.
On this page I would like to take you along my journey, share things I learned and give you some insights into what is possible with simCNC.
Before you ask… I am not affiliated with CsLab in any way, but have been a long term loyal hardware customer.
Hope you find this collection useful.
André